Pet Adoption Photography: Buster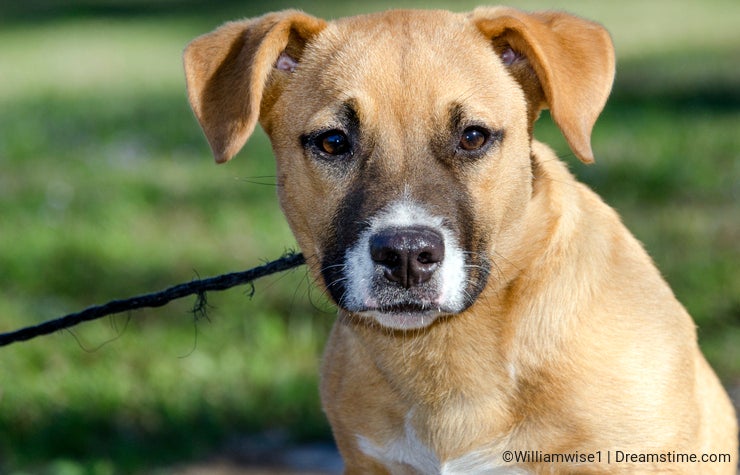 Wednesday, 9:17 AM – "Buster" was a cute low-rider mixed breed puppy that was surrendered to the Walton County Animal Control shelter in Georgia on March 6, 2018. The man who brought him in said his original owner left a few months ago and he couldn't care for a puppy.
He was a quiet guy and sat nice and calm for his outdoor photos. With the sunrise coming earlier, I had lost my normal shady spots behind the shelter for his photos. I popped a little fill flash on a couple, but I don't much care for the "harsher" look. But "Buster" is cute enough to overcome my amateur photography!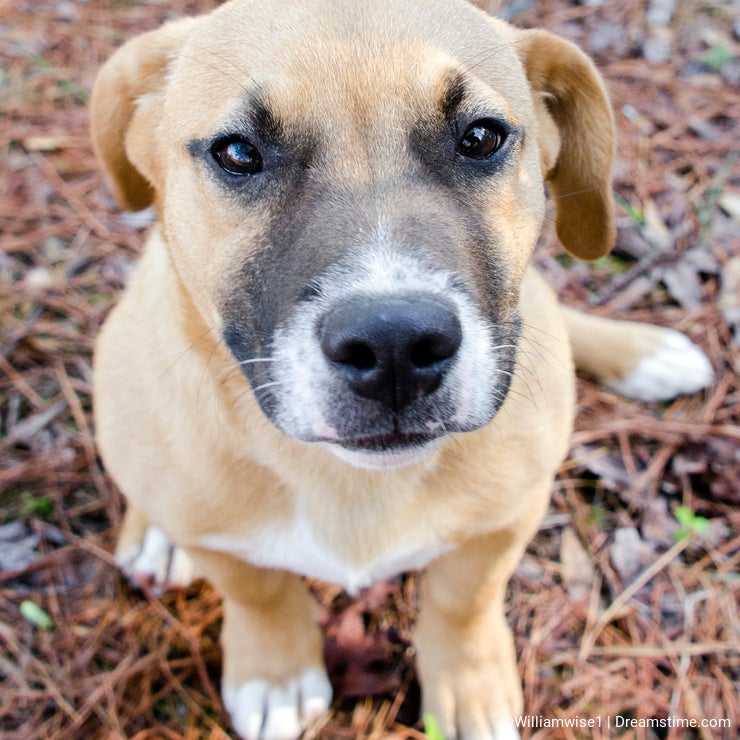 "Buster" was photographed on March 7, 2018 for the Walton County Animal Control Shelter in Monroe, Georgia and placed for adoption on the shelter's website, www.waltonpets.net. All stock sales support the animal adoption photography. Thanks!
Photo credits: William Wise.
To provide you with additional information about how we collect and use your personal data, we've recently updated our
Privacy Policy
and
Terms of Service
. Please review these pages now, as they apply to your continued use of our website.